March 10......We have been catching numbers of Trophy Trout here this past week wade fishing the flats with Down South Lures, and a short and sweet top water bite we had earlier in the week. Drifting has produced the numbers for both Trout and Reds on the deeper shell pads of the bay. We are gearing up for some fabulous spring fishing, so get your gear ready, and join me. "You'll Love It"
Give me a shout, and Thanks for reading the reports.
Capt. Hollis Forrester
979-665-6597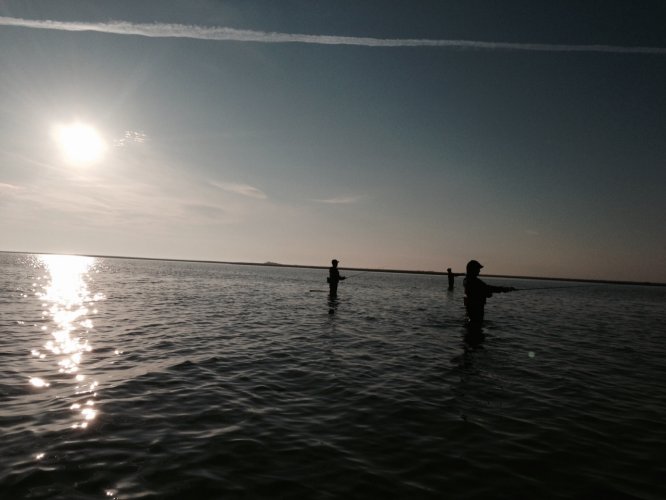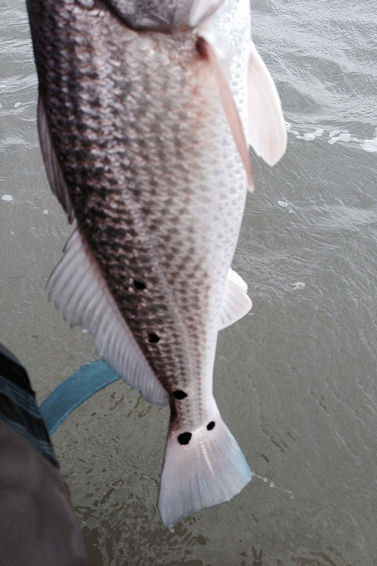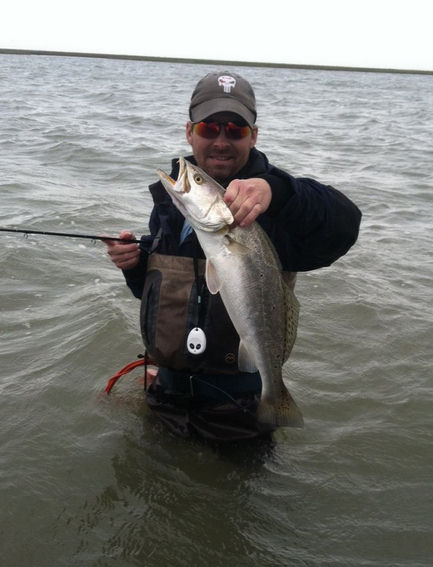 March 3.....The Matagorda Bay complex has been rewarding us with some really great fish here lately. Wading or drifting the flats have been paying off well with some Trophy Trout, Red Fish, and Flounder. The water temps have been creeping up and concentrating the baitfish over the grassy flats which is what I've been focusing on and producing well. Mostly using plastics such as the Down South Lures with a 1/16 oz jig when we've been wading, and Live shrimp or Gulp under a cork if we've been drifting. The fishing is getting awesome as we make our way into Spring and my expectations are high for one of the best years we've had in a while. Come on out and enjoy this great fishing, plus introduce someone new to the great outdoors. "You'll Love It Out here" .
Thank You for reading the report.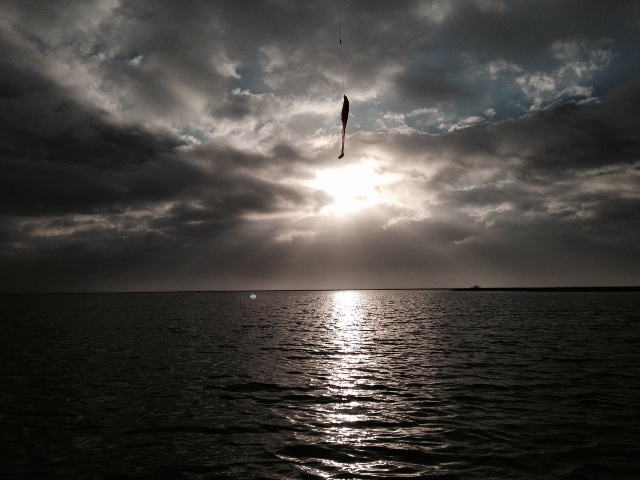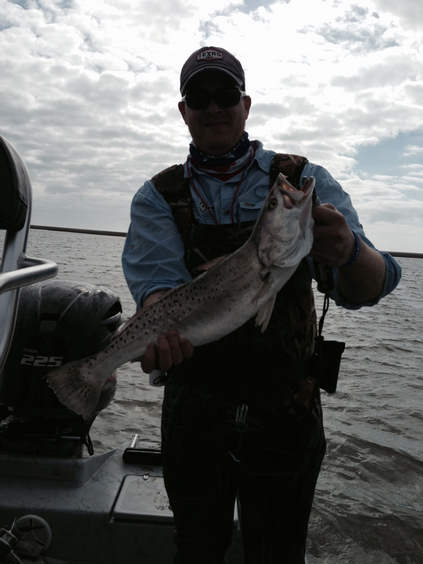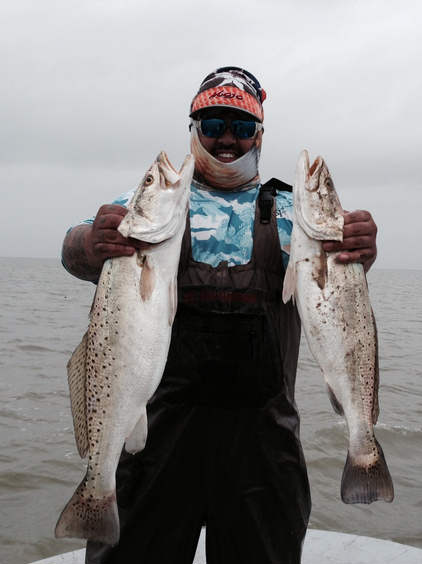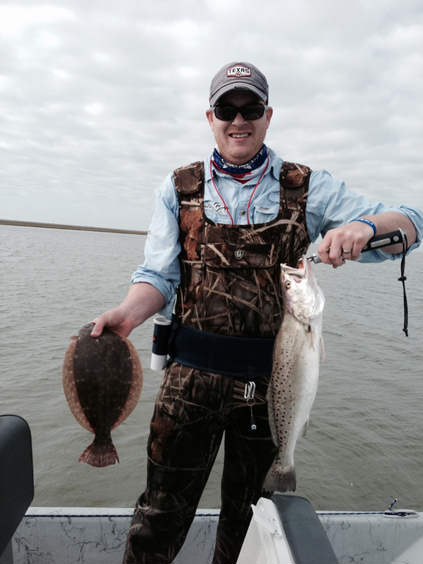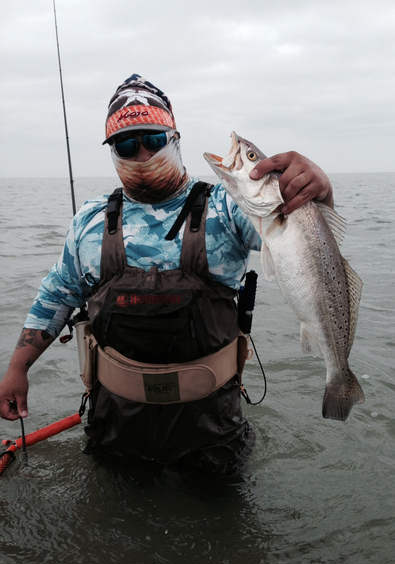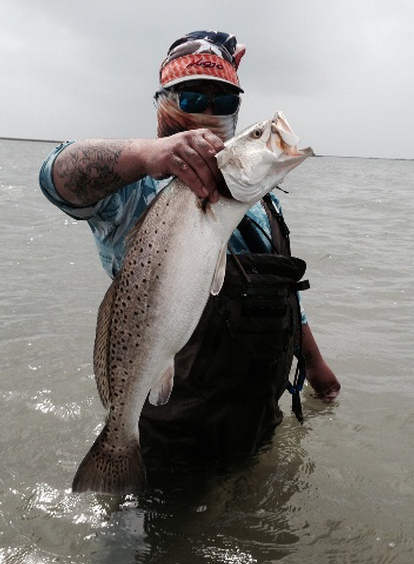 Feb 17.....Between our cold fronts we've been having here lately, the fishing has been great. Drifting the deeper shell areas, and wading over some light mud has been good using Down South Lures, and Corkies for the most part. We are in a transition part of the year as far as the weather goes, and the fishing is just going to get better as our water temps begin to gradually come up. The Flounder are beginning to make a great appearance back in the bay also, we've been catching some good sized ones here lately. Its been beautiful out here. To me this is one of the prettiest times of the year with lots of wildlife beginning to show back up.
Thanks For reading the report, and be sure to introduce someone new to the great outdoors for some memories they'll not ever forget. "You'll love it out here".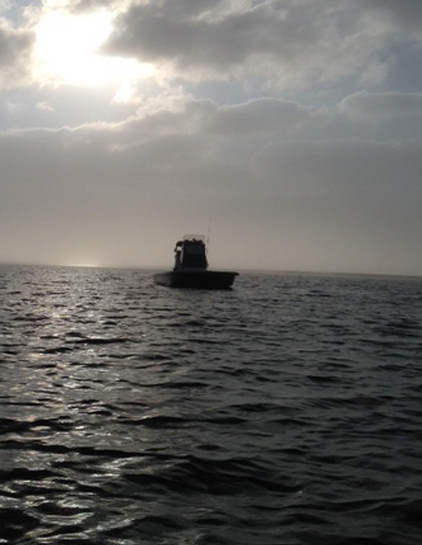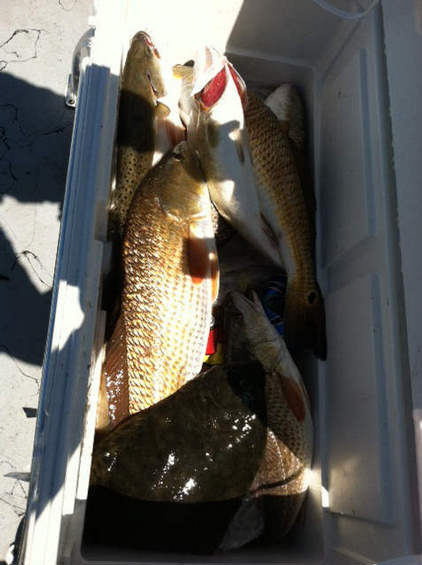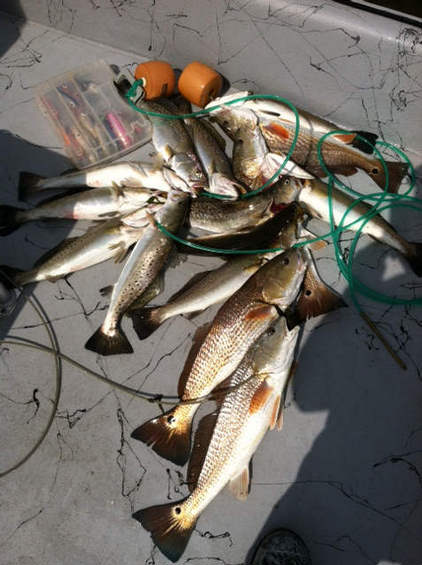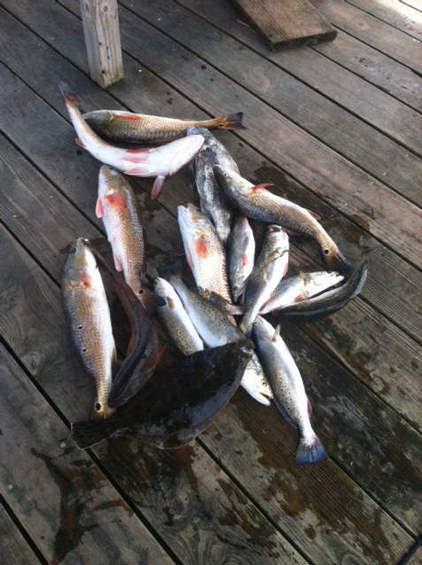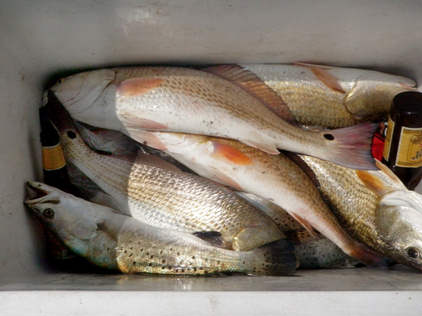 Nov. 17......We've been doing great wading or drifting. The winds were very light this week, and a very full moon. Down South Plastics , Corkies, and Shrimp under a Mid Coast cork have been the goto. It's been extremely pretty out here lately, and the weather has been pleasant. The birds have been working well, and have been a blast to catch Trout, and Reds under them. Come on down, and join me for the great action we've been having. You'll Love It. Thanks for reading
Capt. Hollis Forrester
***********************************************************