June 28 - The past few days we've been drifting the deeper waters of East Matagorda and the action of the Bigger Trout and Reds has been great. Getting Numbers and locating the schools of fish has been pretty easy, as soon as I can dial in on the fish during a drift it's been on! The bay is full of shrimp and small finger mullet but more prevailing over certain deep shell pads than others. The mornings have been very nice and the bite has been wonderful at day break and the fishing continues to be excellent. The Star Tournament is in full throttle so bring the family and enjoy these days out here, I can accommodate any you would like to bring so don't forget the kids, "They'll Love It Out Here"! Thanks for reading the report.
For Available days contact me at 979-236-3115.
Capt. Hollis Forrester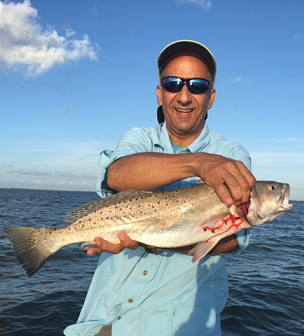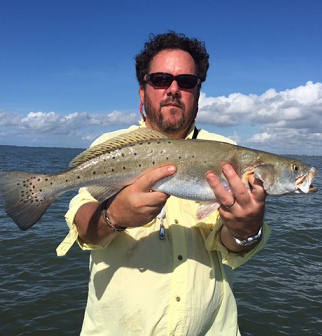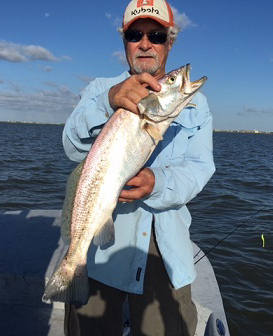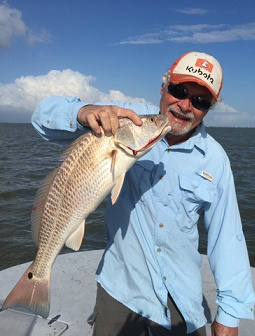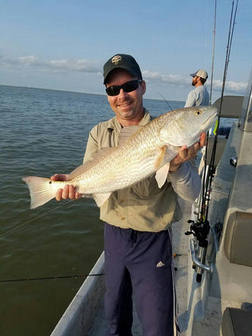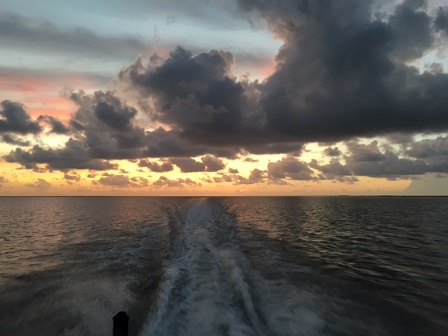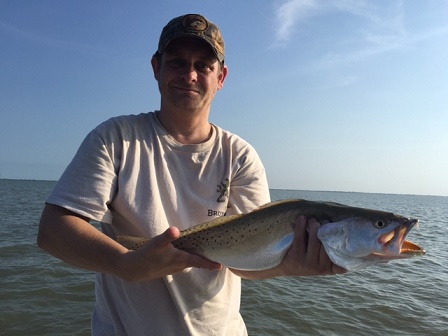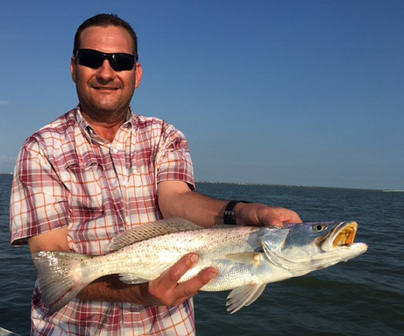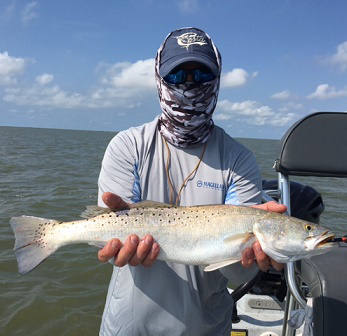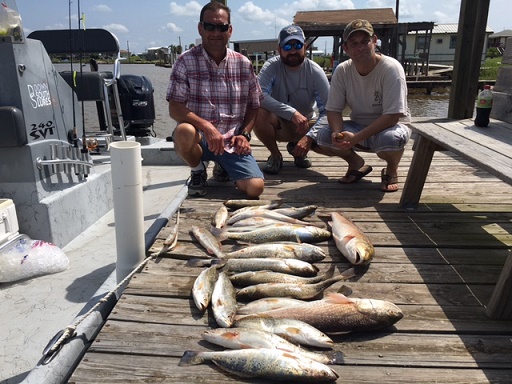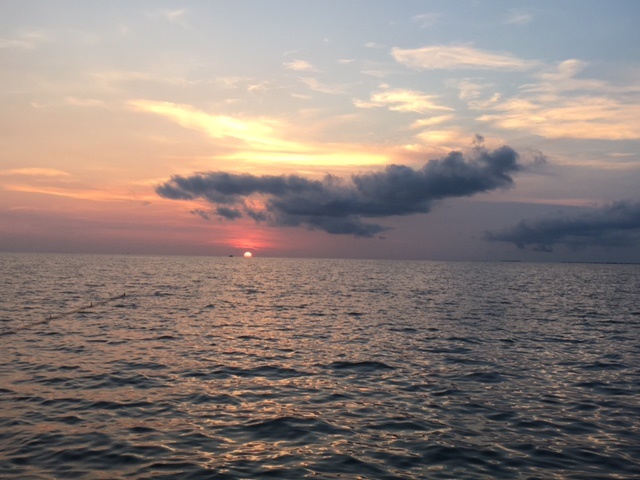 June 20 -- We are solid solid with nice limits of Redfish and Trout using Down South Lures and Gulp drifting over the deeper shell pads in East Matagorda. Though it has been a full moon this week it has not bothered us at all and now that it will be over with soon it will only get better for us. This summer is very positive with a very healthy bay. The Shrimp and baitfish are thick and the fish are healthy. Enjoy this with me and take a kid fishing. They'll not ever forget it. Thanks for reading the report.
For available dates give me a shout.
Capt. Hollis Forrester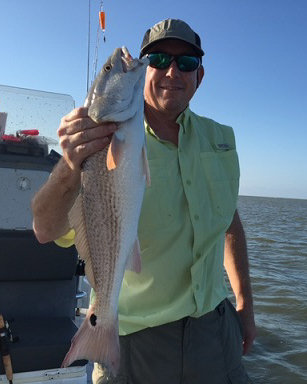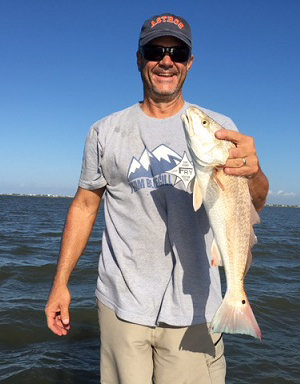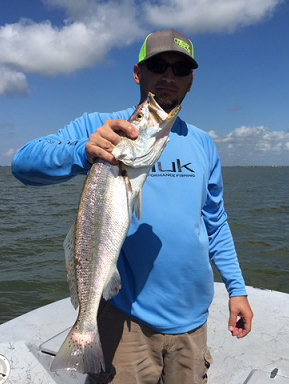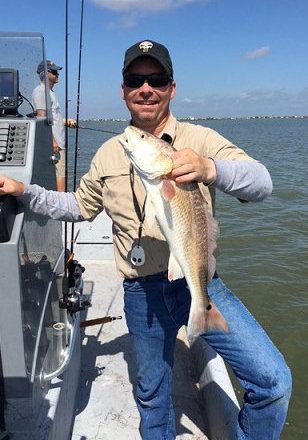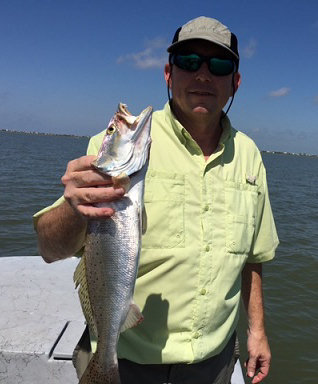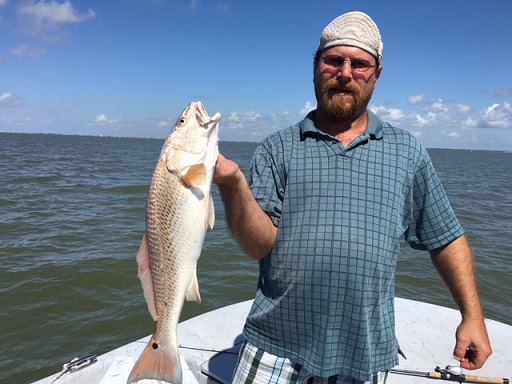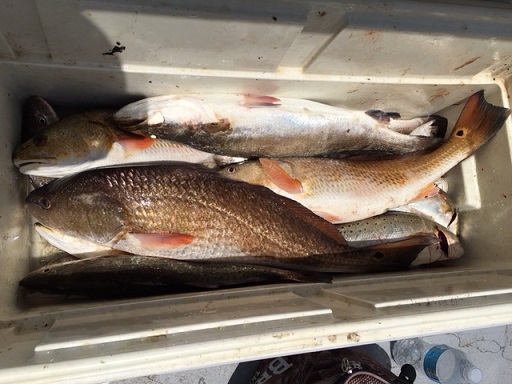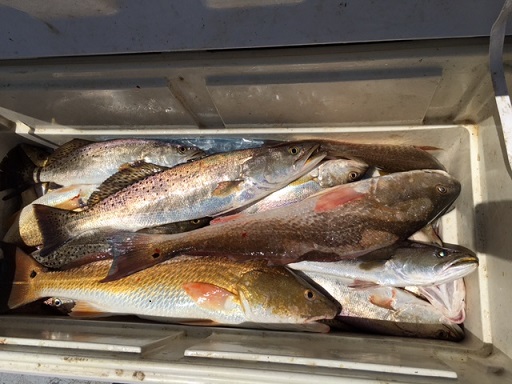 June 12 -- Our Summer time patterns have definitely set in with Very Nice Trout coming along with it. I've had several drift trips this week and some very quick limits hitting the boat fishing the drop offs in the bay and also fishing water color changes from clear to sandy water which have remained top notch for those bigger Trout and Reds using Down South Lures and Gulp under a Rattle Cork. Redfish, Flounder and really nice Trout have been staging over scattered grass beds while wading using our favorite colors in Down South Lure such as Key Lime, plumb and the old trusty Red and white.
I appreciate everyone reading the reports, call me for some available dates and I'll get you in in some of this great action. It's been hard to beat.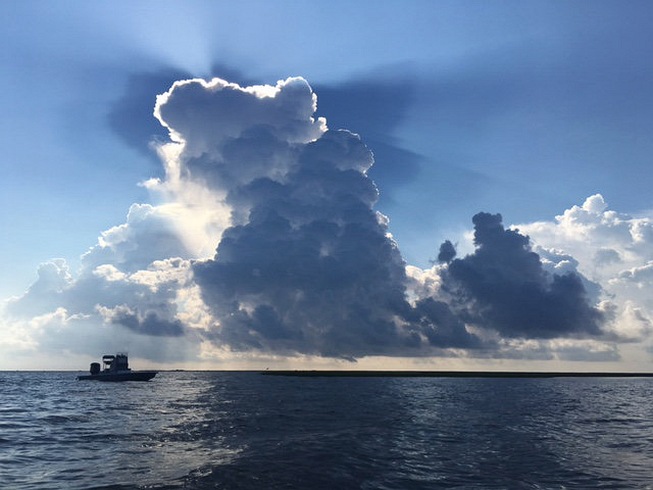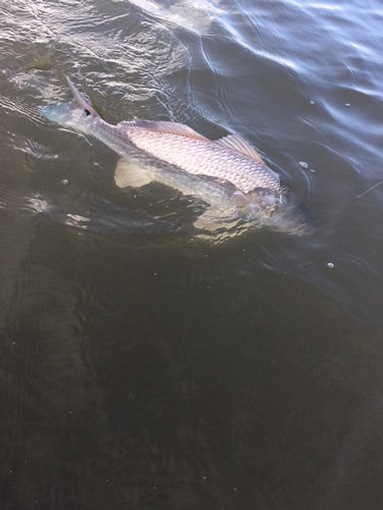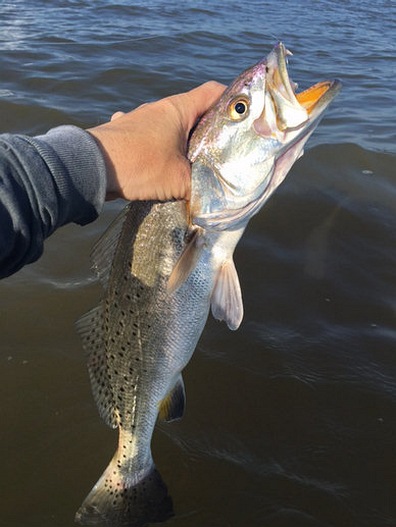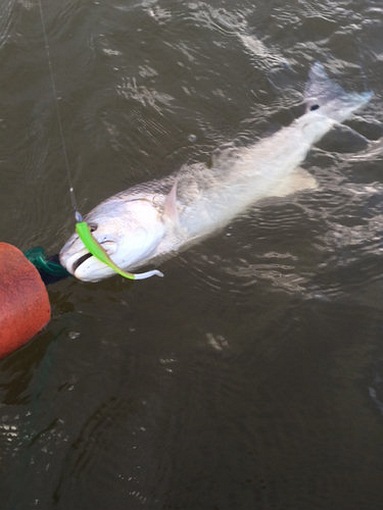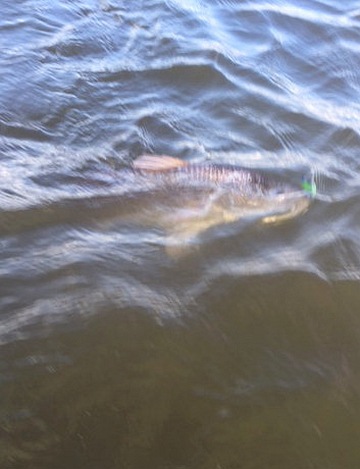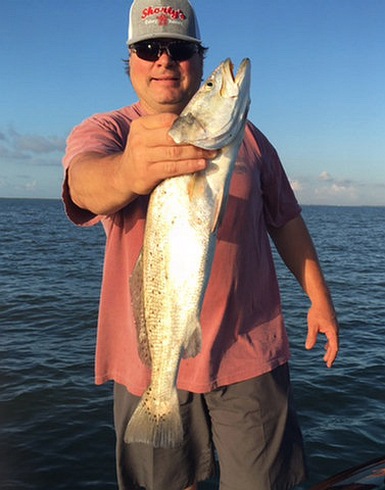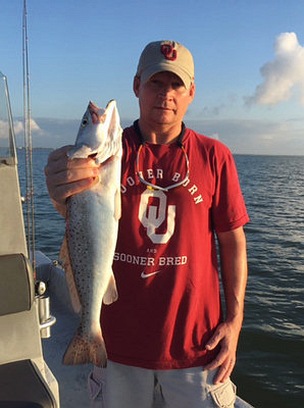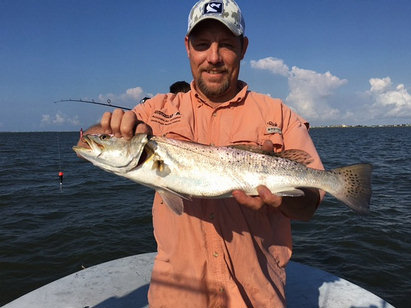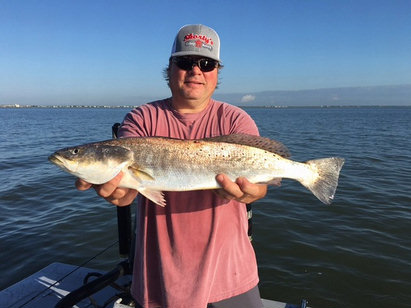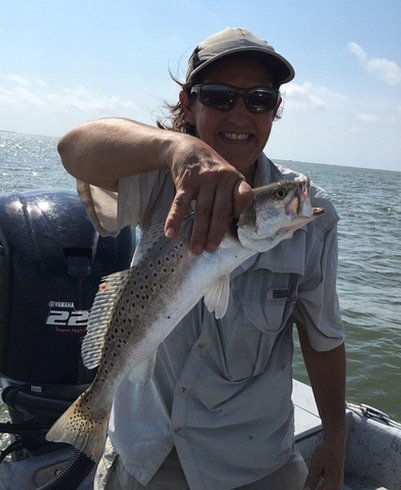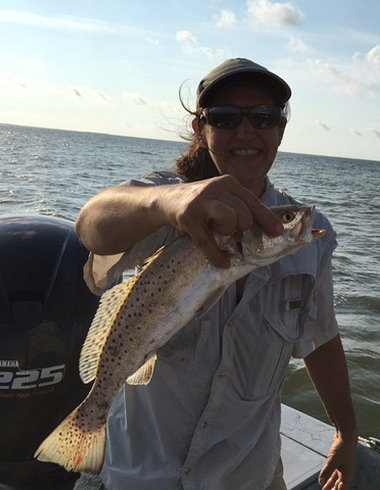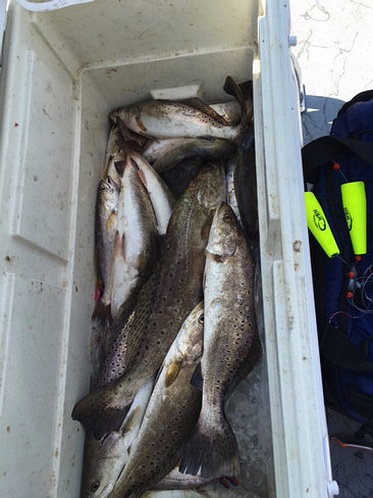 May 31-- It's Been Solid Solid ! Both Wade fishing and drifting have been plentiful. Easy limits on Trout and Redfish with Live Shrimp , Gulp , or Down South lures over shell pads and deeper grass beds while drifting. While Wading the Redfish, Trout and many many Flounder have been abundant likewise. There is so much baitfish in the bay right now it is somewhat unbelievable, I do not think I can recall in my time the amount of shad concentrating on the mid bay reefs and shore lines sustaining a very very healthy East Matagorda Bay. We have came into our Summer time patterns and it's time for the whole family to enjoy. The kids have been loving these days so don't forget to bring them along, "they will love this"! Thank You for reading the reports and look forward to fish with you.
Capt. Hollis Forrester
979-236-3115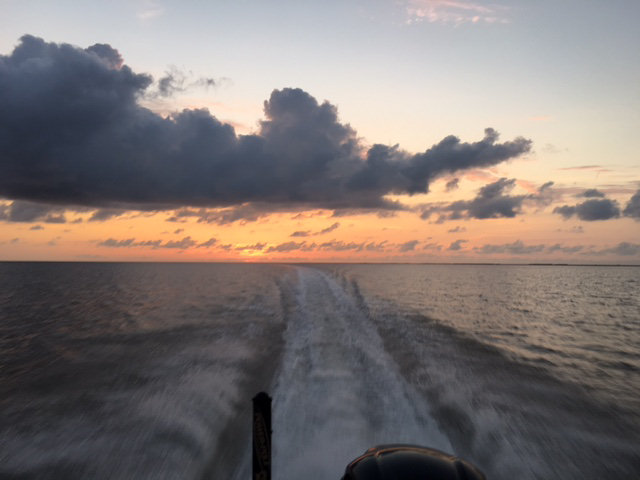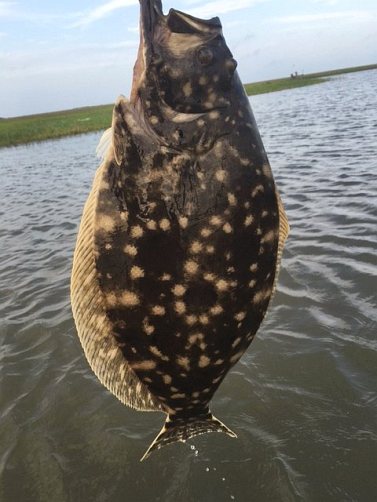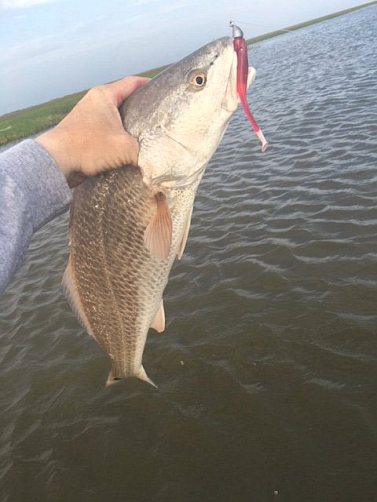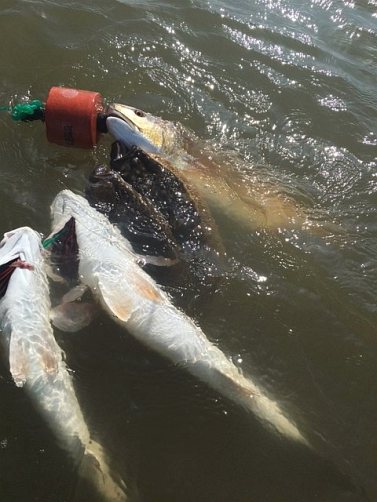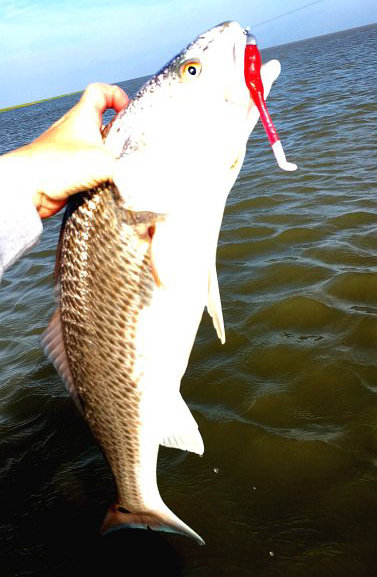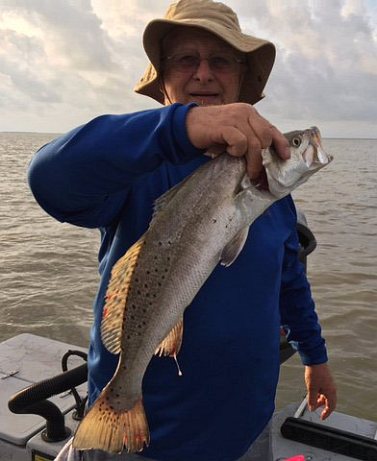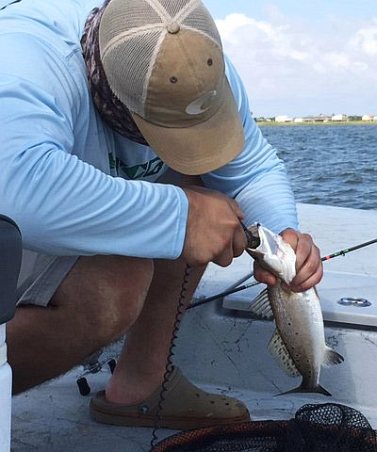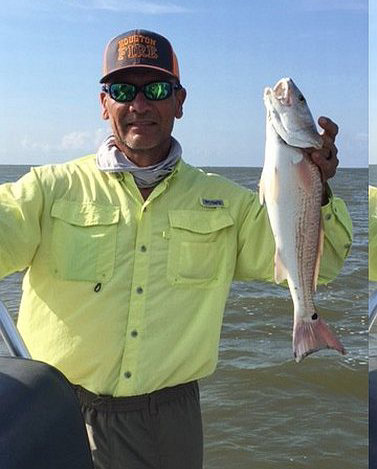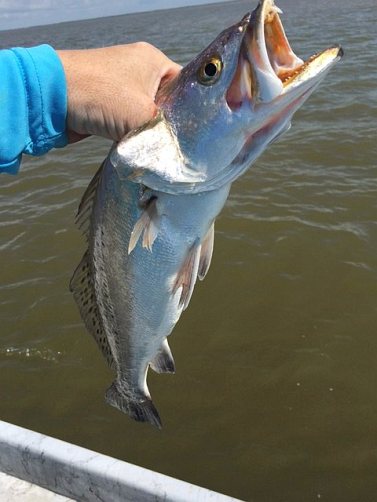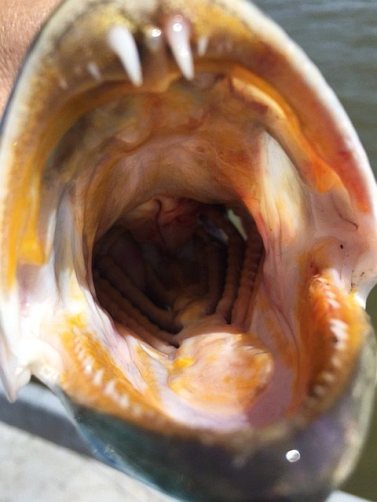 May 15 -- Steady limits of Trout drifting or wading. The past few days we've had absolutely no wind which have made us slow drifting plastics such as Down South Lures bumping them off the bottom on shell bottoms plus Gulp under a rattle Mid Coast Cork have done well. If we were wading a top water early in the mornings then shifting over to plastics have been hard to beat also. Days remain open in May for now and on throughout the Summer. Give me a shout for some great days on the water, it's great out here!
Capt. Hollis Forrester
www.capthollisforrester.com
979-236-3115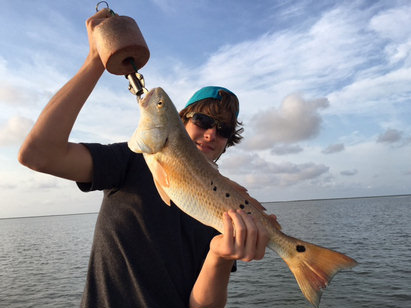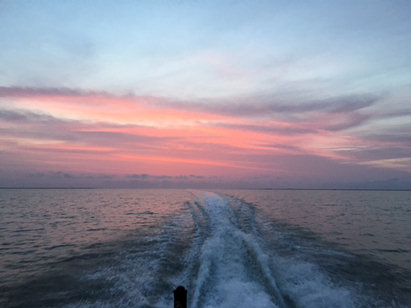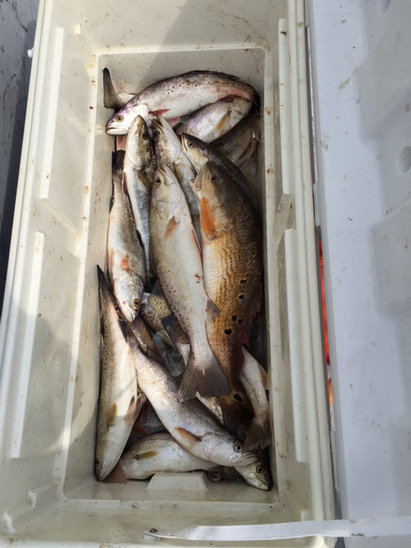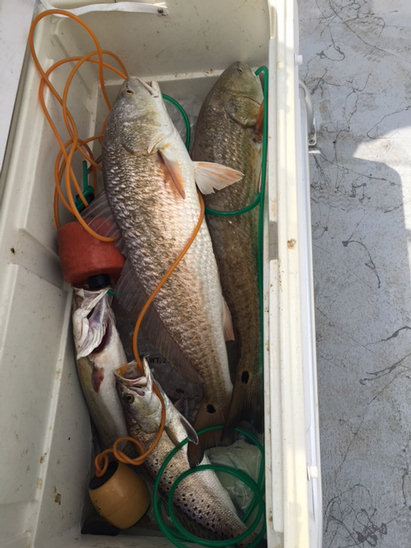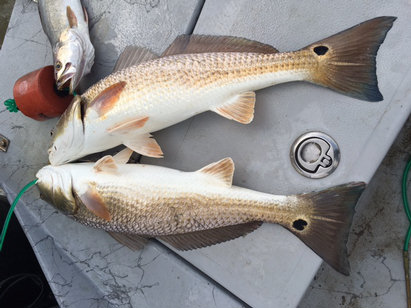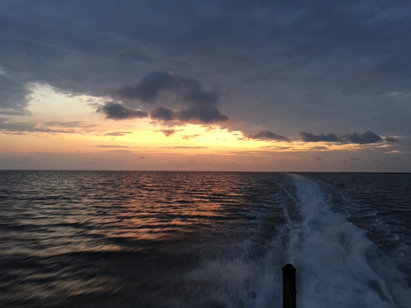 May 8 ---- The end of our Spring and creeping into the beginning of or Summer months has been nothing but a Big Bang with awesome fishing trip after trip. We have been producing easy limits on both Trout and Redfish wether it has been wading or drifting. Wading over sand pockets and grass beds have been producing well using Down South Lures or Gulp depending on water clarity. As far as the drift fishing from the boat it's been hard to beat drifting over deep she'll pads and drop offs from the flats into the deeper areas of the Bay using Gulp under a Mid Coast Cork or live shrimp. East Matagordas fishery is in excellent shape with many big Trout and not unusual to catch 5lb to 6lb Trout and Reds daily. The 7-8lb fish have not been unusual likewise so we're definately not lacking any Trophy fish this year, it has been one heck of a year no doubt as this weather gets more consistent and more predictable as we roll into summer. I can accommodate any one you'd like to bring on these trips so don't forget to bring the kids or the wife to enjoy some of this great action, they will get hooked and will remember this forever.
I sure appreciate you all reading my reports and Thank all my sponsors. All of you have been fantastic.
Captain Hollis Forrester - www.capthollisforrester.com - 979-236-3115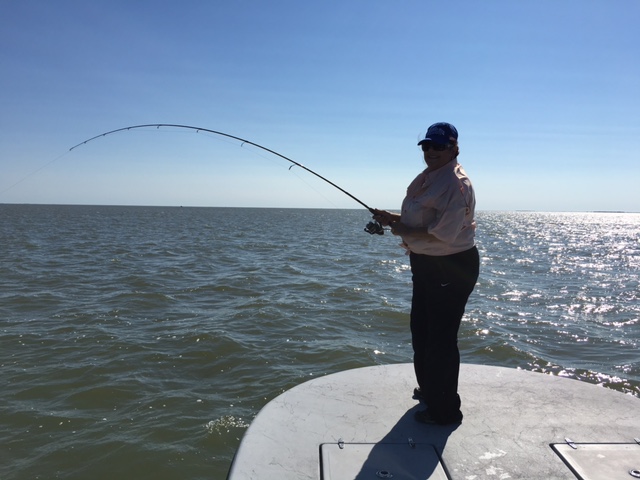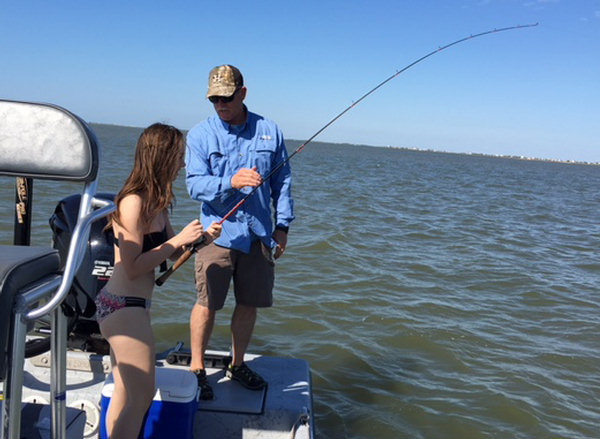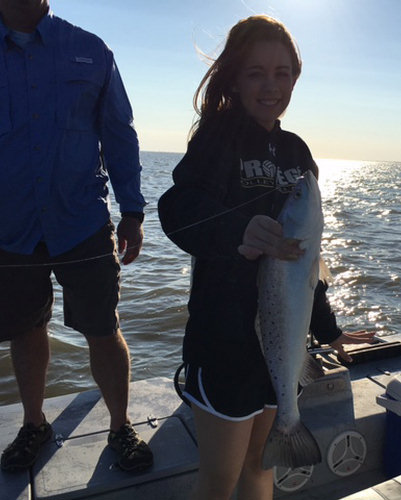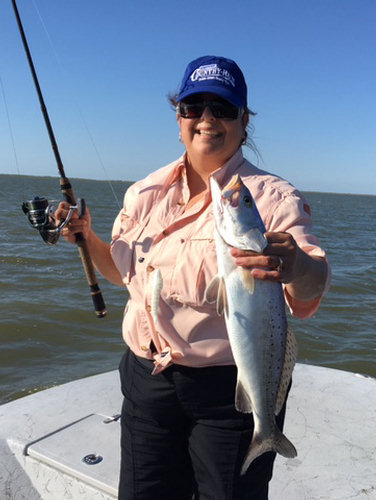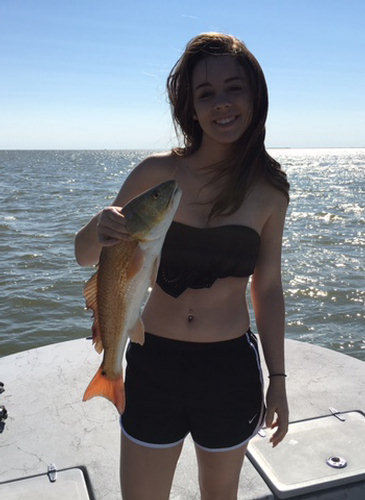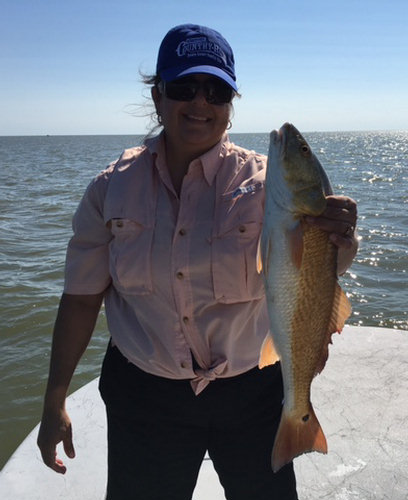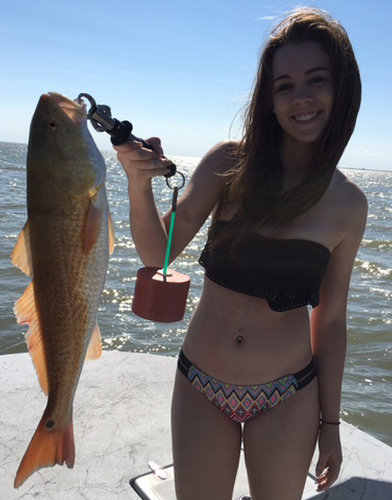 April 24 --- Despite all the fresh water in the surrounding areas the bays are in excellent shape . Has not mattered, either drifting or wading have been producing well over shell or grass beds using live shrimp, Gulp, Or Down South Lures. The action is great and is just getting better. Give me a shout for a great day on the Bay, it's been great out here.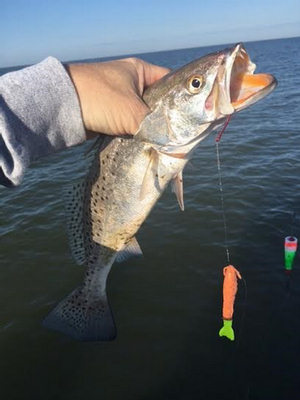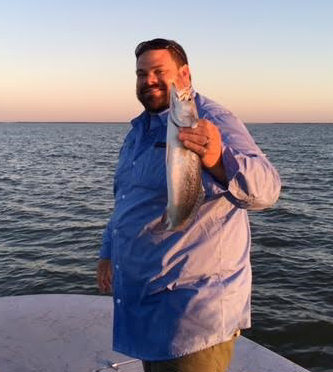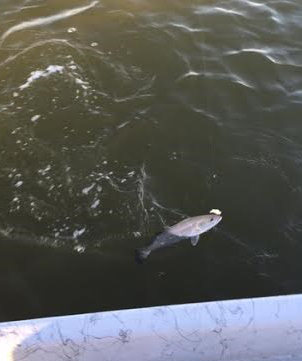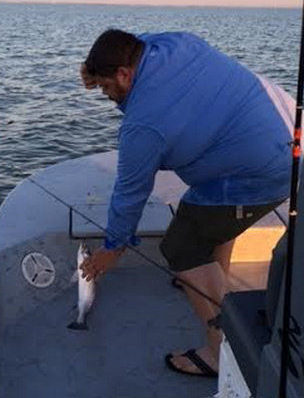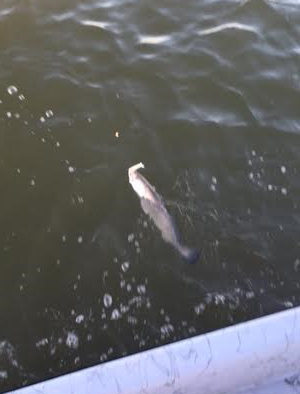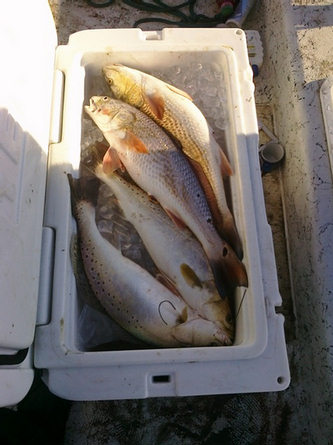 April 10 --- Our Springtime fishing has been great, yes it has been windy the past few days but these late fronts are petering out very quickly which has made them weak and not effecting the fishing much. We've been on solid limits of Trout and Reds drifting or wading using Down South Lures or Gulp and Live Shrimp under a Mid Coast Popping cork. East Matagorda has been in excellent condition with lots of great fishing ahead of us, the fishery is in great condition out here. I do have open dates in April and May so give me a shout and we'll find a date that can accommodate you. Thanks for reading the report and look forward for many more to come....Capt. Hollis Forrester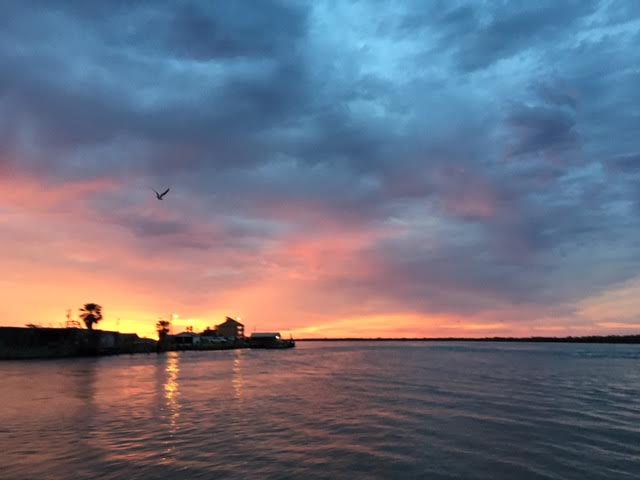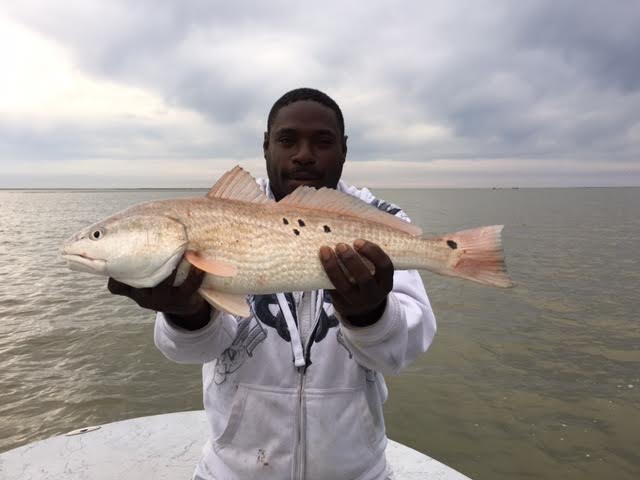 Feb 29 --- What can I say other than the fishing has been great and it's now that time of year to the kick off of an excellent upcoming Spring. We have been catching easy limits on Trout and Reds while drifting using Down South Lures or Live Shrimp or Gulp under a Mid Coast Cork. Mostly just drifting open cuts next to deep water access has been key in East Matagorda. As far as the wading has been its been great likewise using Down South Lures until after this latest cold front we had hit us over the weekend, but that all will be straightened out by this upcoming Monday when we get our water back. Other than that just gear up for an exciting Spring, the bay is in excellent shape with many fish to catch. I do have openings all through March and April and on. Take a Kid fishing and introduce someone new to this great world out here, they will love it out here.
Thank You For Reading the report and look forward to many more.
Capt. Hollis Forrester
979-236-3115
www.capthollisforrester.com